Melville Connected Graves
Golspie Cemetery

Kate Roy Sutherland (Catherine Sutherland the mother of Grandfather George Melville) was buried in the row of lairs next to the wall between the Golspie School grounds and the cemetery and about central in this picture. There is no stone but the general area was indicated to me by my Uncle Neddie who was at the funeral.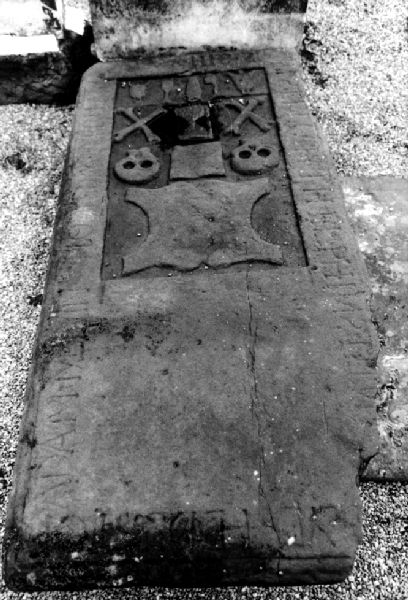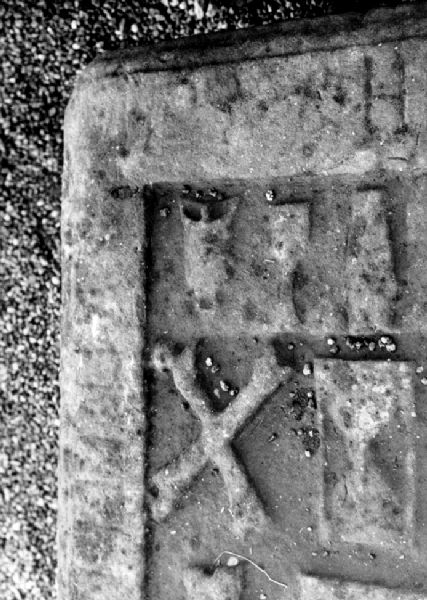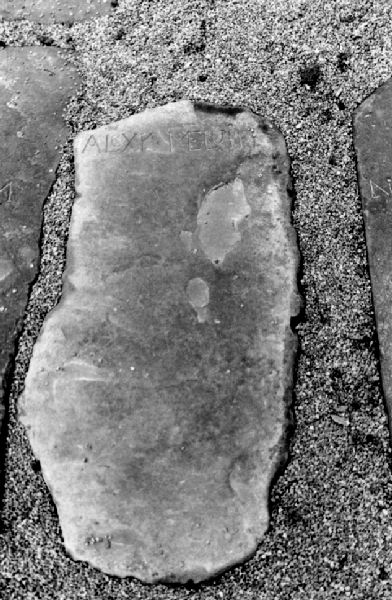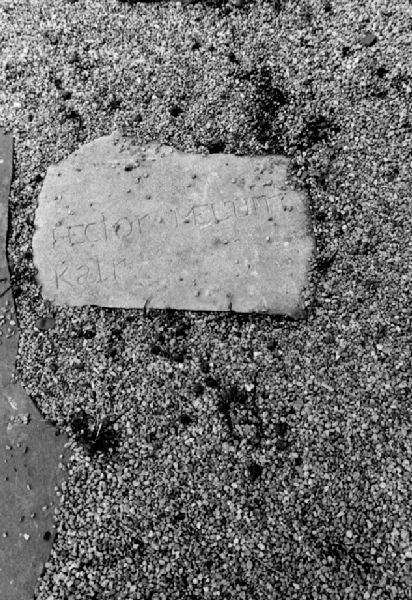 Right:The memorial to Adam Melvin and Elizabeth Elphinstone adjacent to the Melville stones in Golspie Cemetery.
Left: The Alexander Melville and Hector Melville stone fragments in Golspie Cemetery.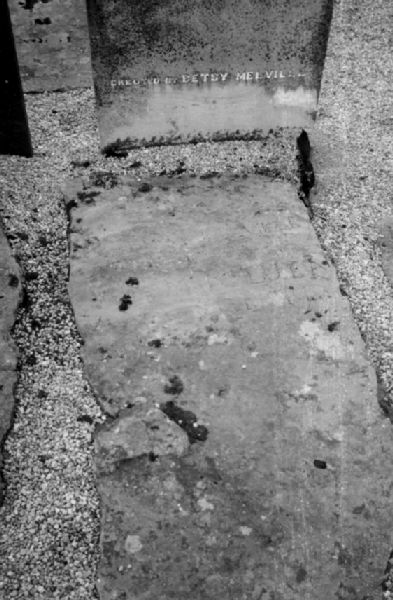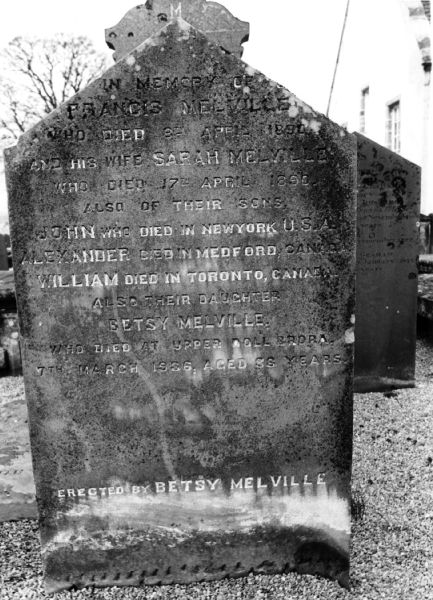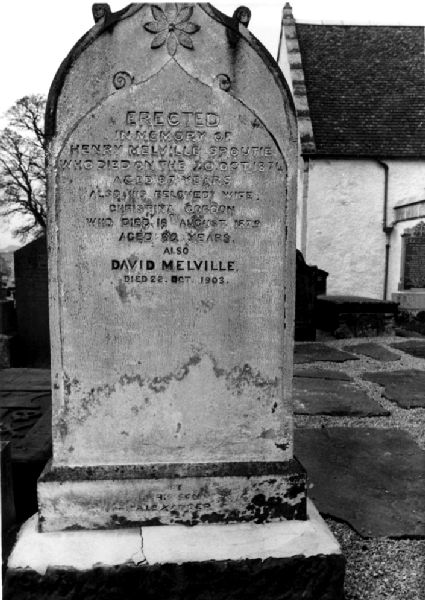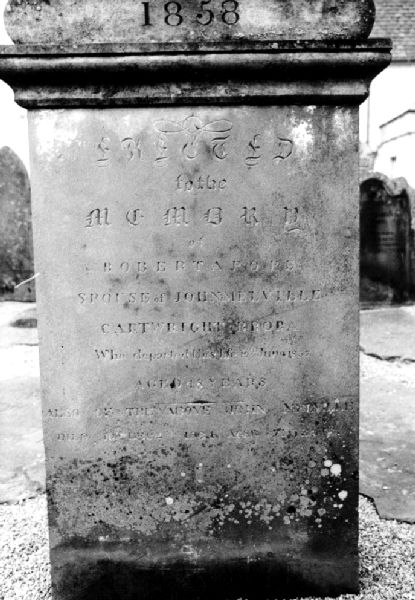 The flat stone in memory of Wilam Melville and Ana Sutherland who were the most likely first identifiable family members. This stone is at the foot of the memorial to identified direct line family members and adjacent to the stone to Henry Melville a direct line ancestor of the Melvilles of Golspie. Close by is the memorial to John Melville and Roberta Pope. John is a Melville from the 'Coalmine Melvilles Line' and this couple are the progenitors of a large group of Melvilles in Australia known as the 'Pope Melvilles'.