Janettus (Neddie) Melville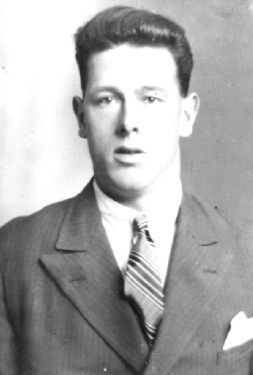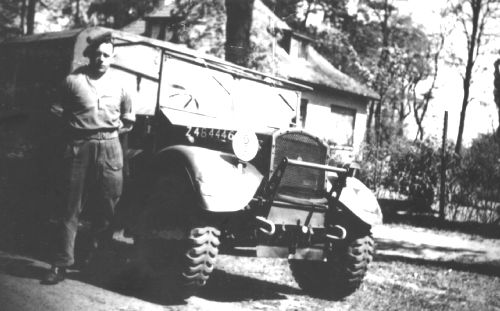 Neddy Melville posing for the camera at home and in Italy in 1944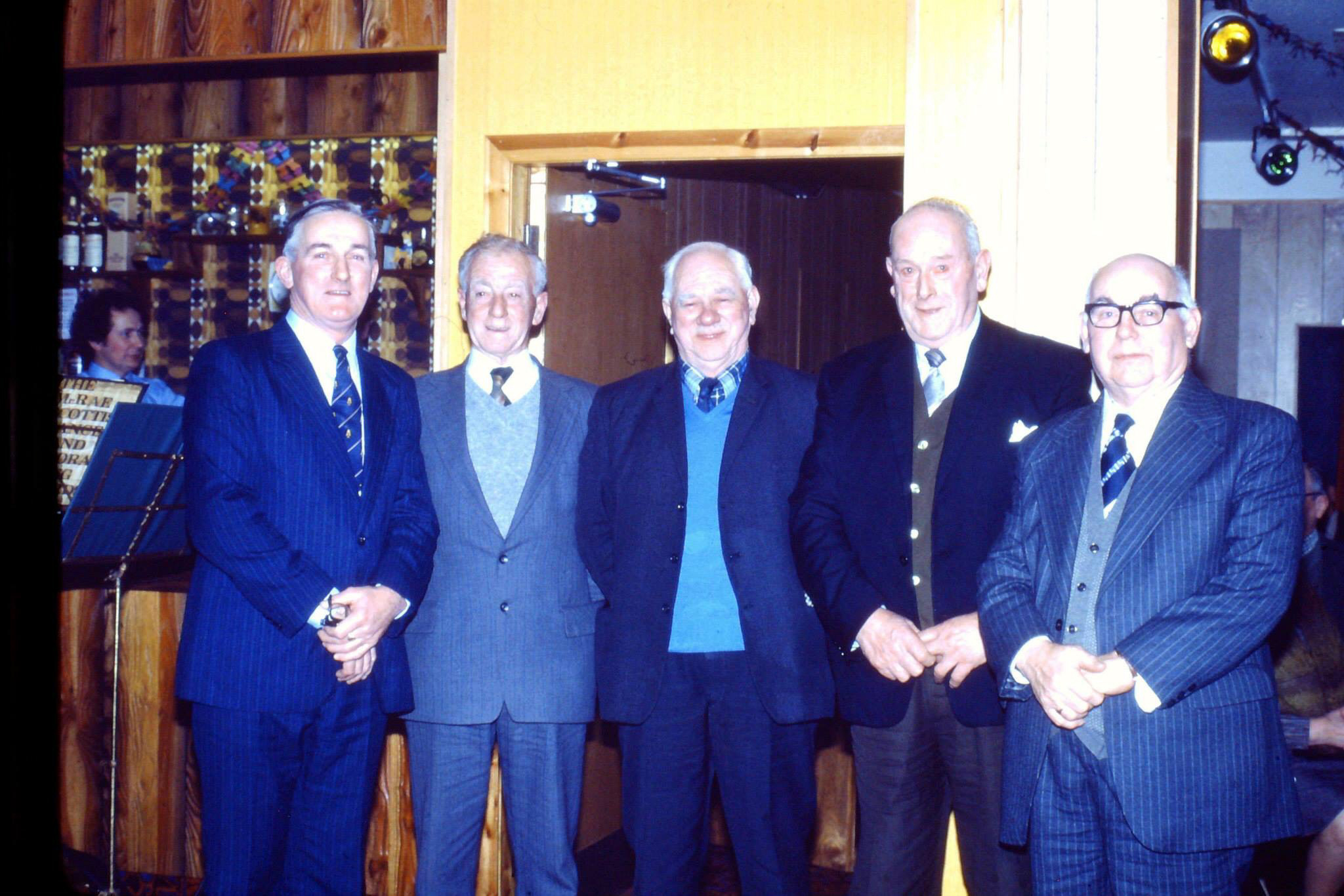 Neddie is 2nd from right in this picture taken at Firemen's Christmas party.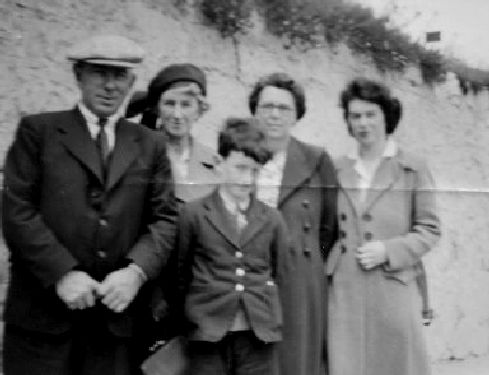 George Melville (Wordy), wife Jessie, son Don and daughter Jessie with Bessie Sutherland. George Melville with Danny MacKenzie

Left picture: Jess, George, Ian (in arms), John and Barry Melville. Right picture: Don, George and Jess Melville and Audrey and Barbara Bulloch (ms Melville).

Left Cathel Melville and to the right Cathel and Dodo Melville and Melville Hope

Melville Hope and a friend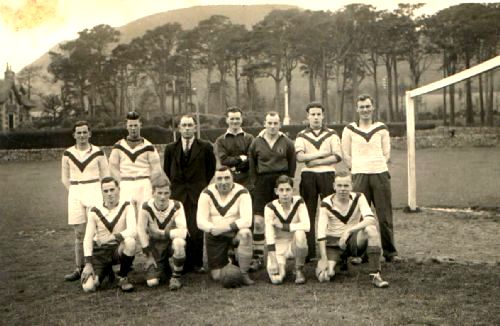 George Melville, in the suit, with a Golspie Sutherland WW11 football team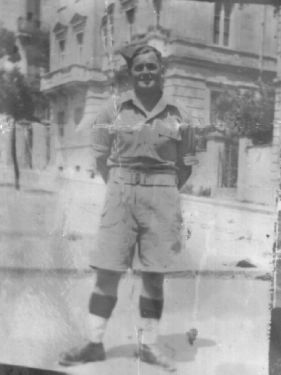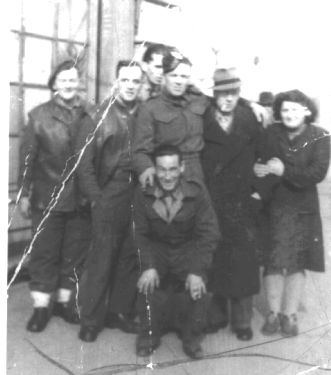 Two pictures of Cecil Melville in Italy. Cecil on left of group picture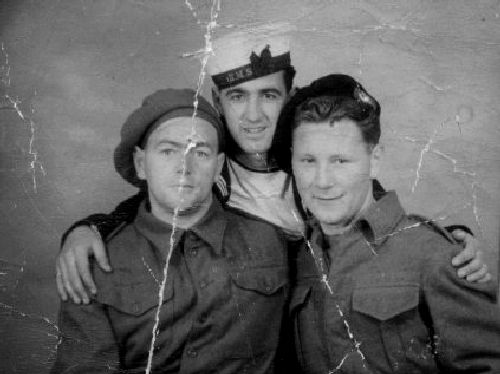 Cecil meets up in Italy with Willie Murray and Patty Thomson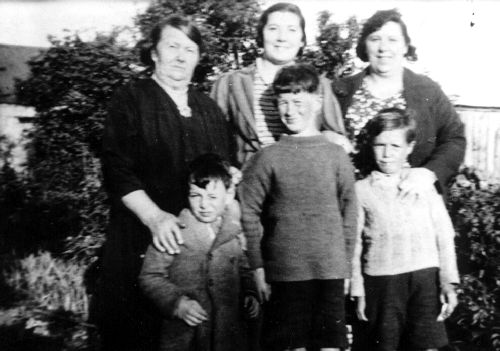 Back; Annabella (Annie) Melville (Ross), Annie Melville (later Lannon), Chrissie Hope (Melville)
Front: Cathel Melville, Dodo Melville and Melville Hope taken at Culmaily.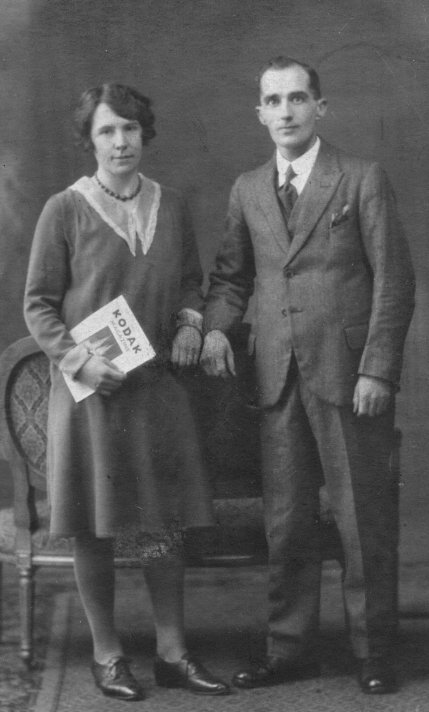 Alexandrina Melville and husband Charles Wilson.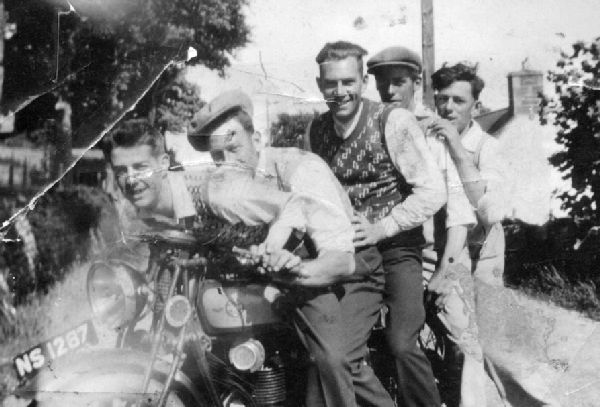 Left to Right: Donnie Allan, Neddy Melville, Johnnie Melville, Hector MacDonald and Willie Melville


Jimmy Melville in the Scouts and Willie, Anne and Jimmy Melville


Jimmy Melville's 70th birthday